The Tech Powering Travel
Travel and leisure technology is our speciality, so our software allows you to focus on what you do best: making wonderful travel and leisure experiences for your clients.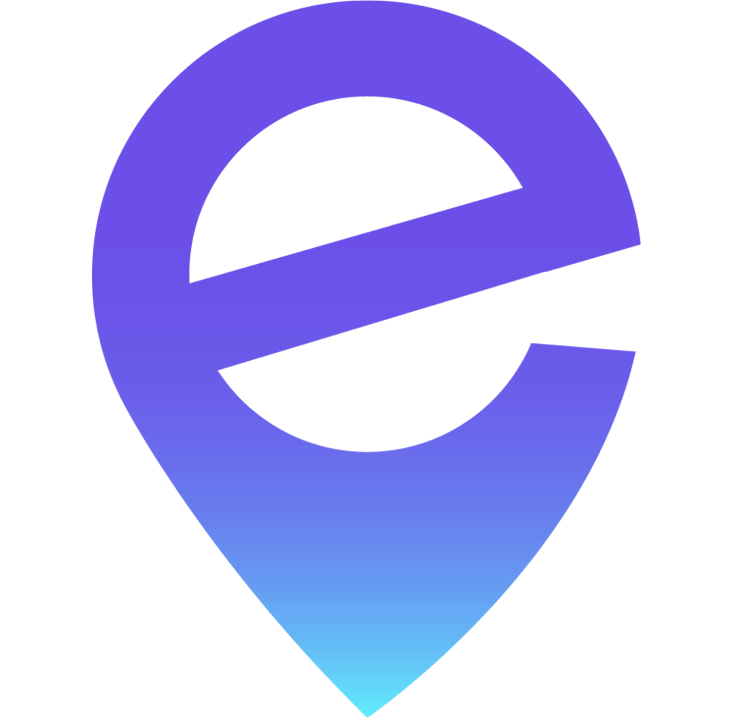 Erin
Our travel management and reservations platform.
You can be up and running within 24 hours.
Get Started Now
Bespoke Software
The in-depth knowledge of our team and the quality of delivery make TTS a trusted partner for all our clients, providing fast, reliable and scale-able custom solutions.
FIND OUT MORE
Consultancy
If you need help identifying the technical barriers between you and a more profitable business, our travel and technology experts can help.
FIND OUT MORE
Tech you can trust
Whether aligning your business within one platform and workflow, sourcing products directly through API's or linking your website to your back-office, we can help. We specialise in the below travel and leisure market sectors:
Bespoke Travel/Tailor Made/ FIT
Tours & Groups
Villas
Online Travel Agents
Sports & Activity
Golf Activity Specialist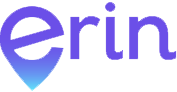 Everything in one platform.
Erin is a cloud-native SaaS travel management and reservations platform that simplifies tailor-made tours and dynamic packaging all within one platform.
Designed specifically for tour operators, OTA's, villas, sports and activity specialists, Erin offers a range of features that allows users to easily create customised itineraries and packages for their clients.
You can now purchase Erin online, see our Pricing plan page and get started. Your Erin platform will be up and running within 24 hours.
View plans and pricing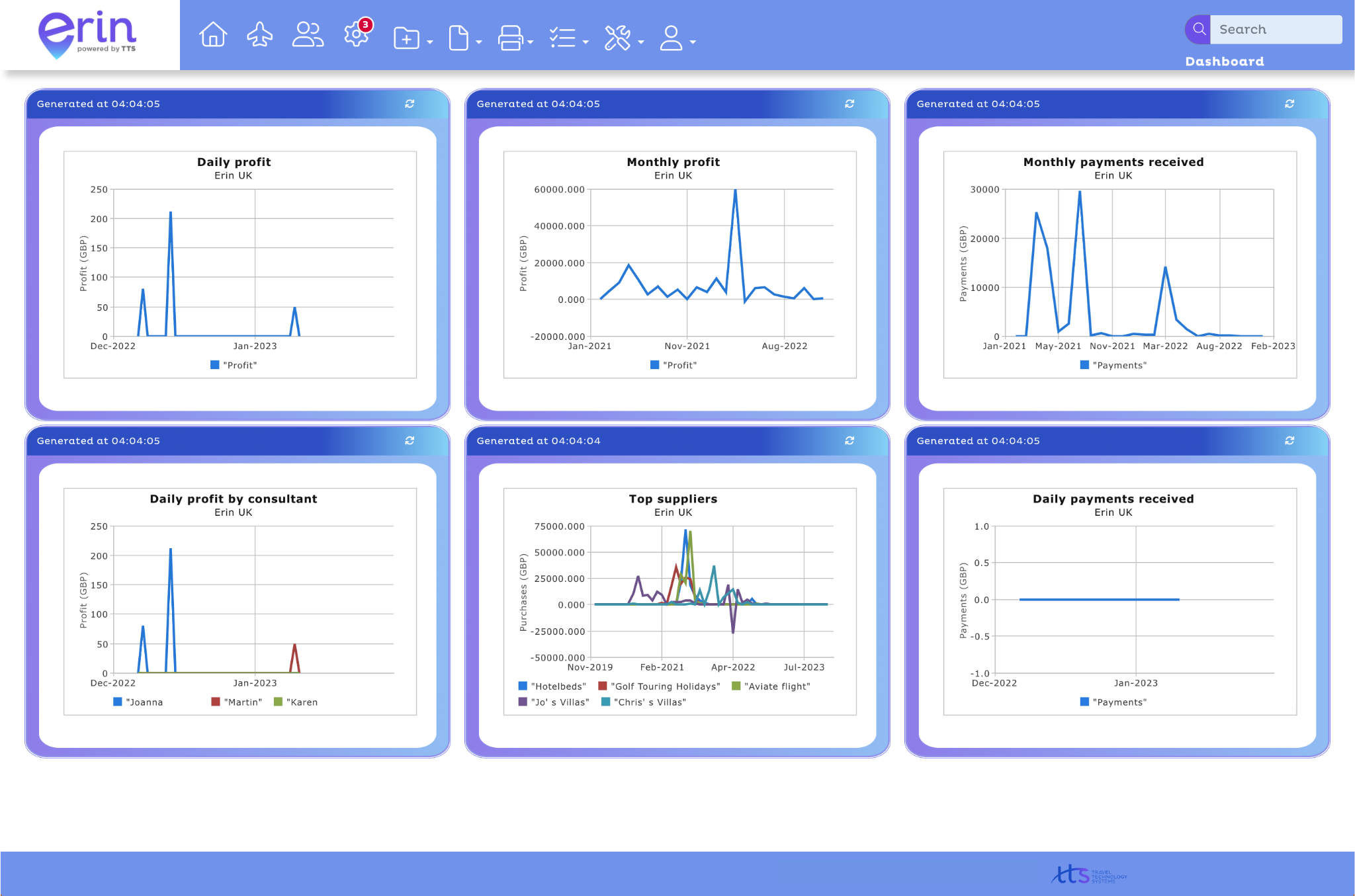 How we helped our clients.
We are proud of the work we have completed, but don't just take our word for it. See what our clients say in the below case studies.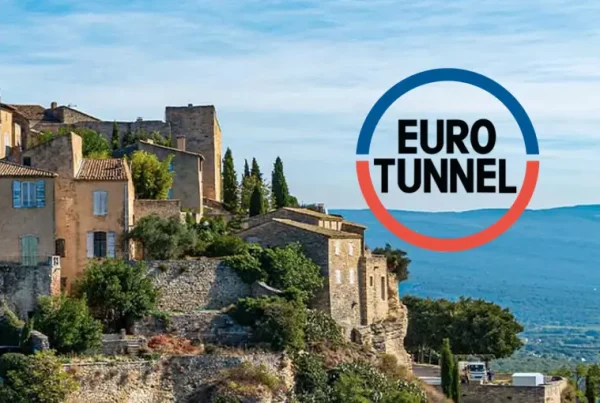 Eurotunnel Le Shuttle selected TTS in 2014 to be its strategic web partner to re-develop our suite of booking sites for direct customers (B2C), Frequent Travellers and Trade (B2B Travel…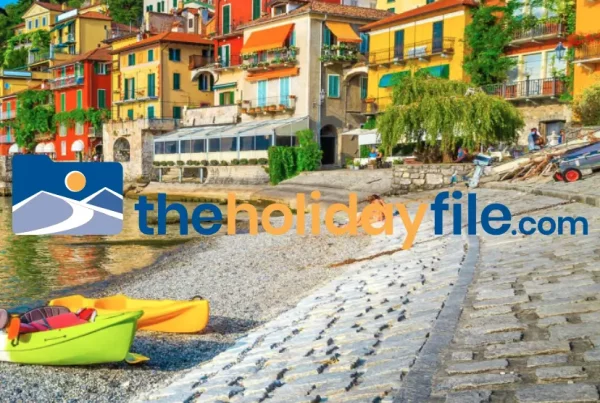 Following the sale of his successful tour operator business, Nigel Adams saw a gap in the market and selected TTS to build and develop theholidayfile.com, which launched at the start…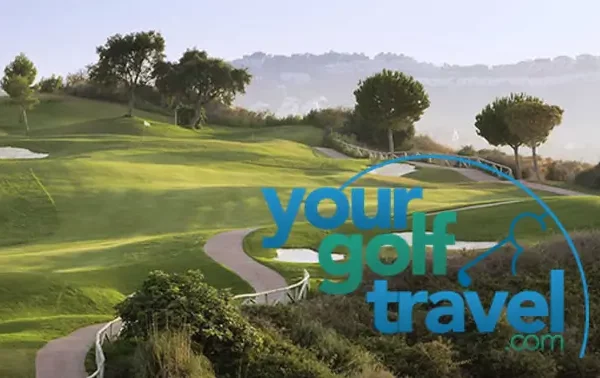 Yourgolftravel and spabreaks.com selected TTS in 2020 to create an API caching and aggregation engine to support availability requests and direct connect bookings for the Golf and Spa industries. The…
Why partner with TTS
TTS has been creating travel software solutions for the travel and leisure sector for more than 25 years. We understand travel, that's why our software is designed to let you do what you do best, making wonderful travel experiences for your clients. No compromises, just great experiences.
Knowledge
Specialising in the travel & leisure industry we have an amazing understanding of the sector and its nuances.
Efficiency
Automating business processes accelerates workflows and enables you to focus on profit generating activities.
Speed
Modern architecture enables quicker systems and reduced running costs.
Scalability
Our systems will adjust to meet your capabilities.
Security
Is at the forefront of all our systems design frameworks.
Extensibility
Our platforms can be easily enhanced with new functionality if your needs change in the future.
Future
All our software is designed using modern practices and we are constantly evolving.
Support
We don't just build systems and walk away, we offer end-to-end services to fully support you.